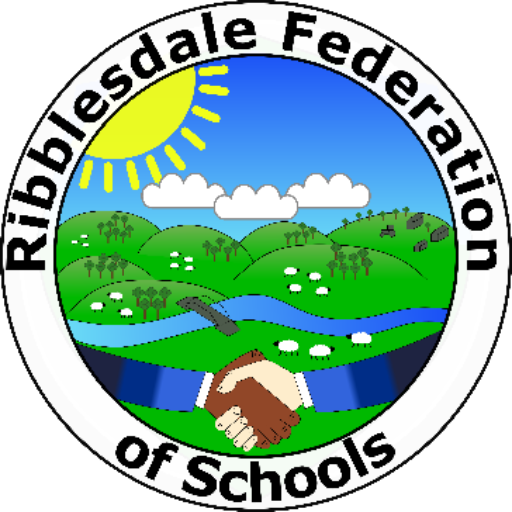 Ribblesdale Federation of Schools
Do everything in love (1 Corinthians 16:14)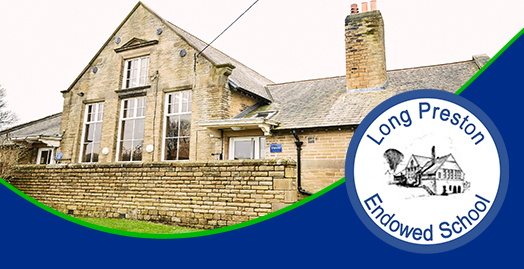 Long Preston
Primary School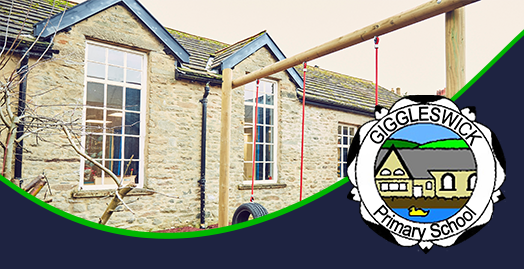 Giggleswick
Primary School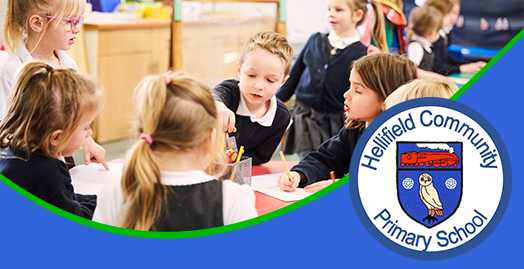 Hellifield
Community Primary School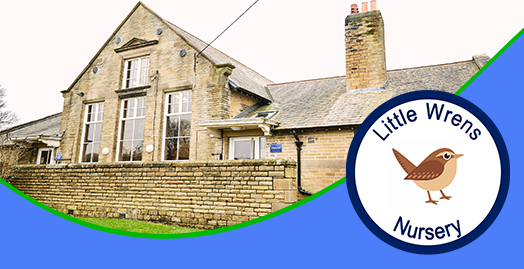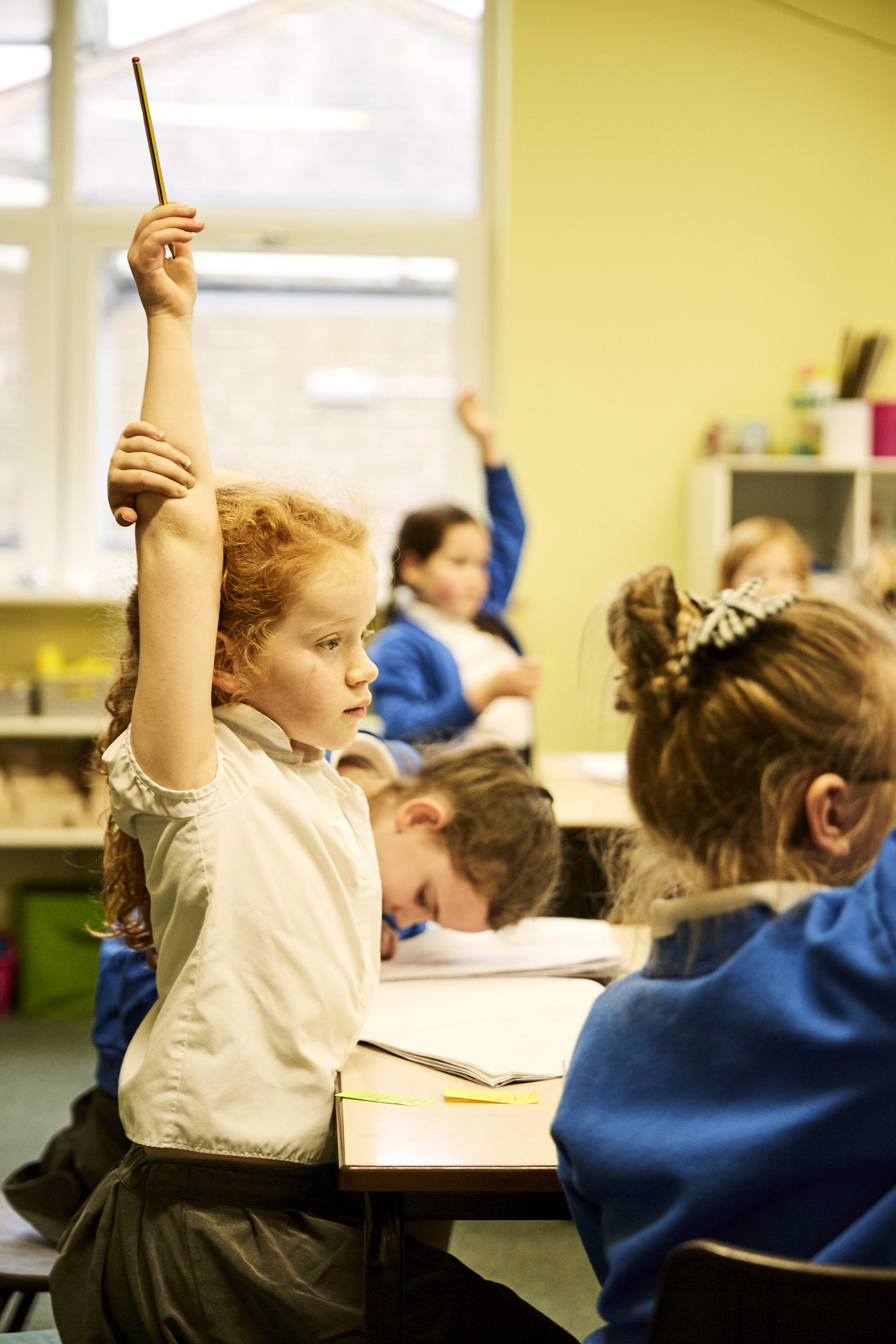 Welcome to the Ribblesdale Federation of Schools website, a formal federation since 2018.  We are a family of schools nestled in the Yorkshire Dales, committed to fostering a love of learning through collaboration and fun.  Although each of our village schools prides itself on a unique character, our federation staff work as one team, fully invested in providing our children with an aspirational and relevant journey through their formative school years.
It gives me great pleasure to introduce myself as Interim Executive Headteacher of these caring, inspirational and rewarding schools.  Our ambition here at The Ribblesdale Federation is to provide the best possible primary education within our stimulating and creative settings.  We pride ourselves on our high behaviour standards rooted in our values of love, kindness, friendship and respect.  Our small class sizes add to our family feel and each child is known well and cared for by our kind and friendly staff.
If you are interested in finding out more about our schools and would like to arrange a visit, please contact the relevant school office to make an appointment.  We would be proud to welcome you and show you around!
Mrs Catherine Maddocks
Executive Headteacher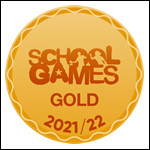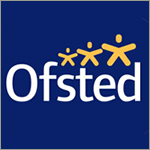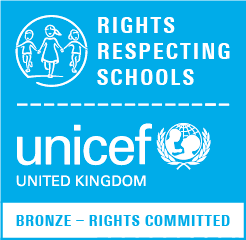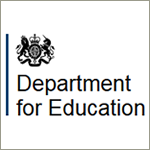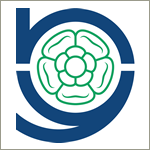 The Ribblesdale Federation of Schools Vision
'Do everything in love' (1 Corinthians 16:14)
Across our federation, and within our caring Christian community, we understand that each child travels through our schools only once yet always remains a part of our school family.  Their journey is rooted in love, kindness, friendship and respect.
This means:
As they journey, we hope to furnish them with the courage to show respect and compassion towards self and others and the wider world we live in.
We celebrate the joy and opportunities for resilience friendship brings whilst developing an understanding of all that they are, and all they aspire to be.
We encourage a sense of intellectual curiosity rooted in kindness and established through critical thinking, reflection on and sharing of the knowledge they acquire.
We prepare them for the next stage in their journey with love: a love of learning, a love of life and a love of being the difference they wish to see in our world.
Newsletters
View our newsletters and catch up with our school events
Curriculum
Read our curriculum subjects and learn how we adapt it through our schools
Safeguarding info
View how we ensure safeguarding is demonstrated across our 3 schools
Key information
Read our most important information for your knowledge to understand our schools